Gabby is a Paralegal at Teston & Burruss, PC. With over ten years of experience in the field she brings a wealth of knowledge to the firm. Bilingual, Gabby has the ability to assist our Spanish speaking clients. Gabby specializes in the areas of Family Law and Personal Injury; she works diligently with the clients and attorneys to ensure a positive outcome in all cases.
Prior to working in the legal field, Gabby was employed at the Hall County Tax Commissioner's Office and has previous experience in the medical field. In May of 2021, Gabby and her husband became the proud parents of twins. In her free time, she enjoys spending time with her family and watching college football, Go Dawgs.
Teston & Burruss, PC is grateful to have Gabby as an asset within their law firm.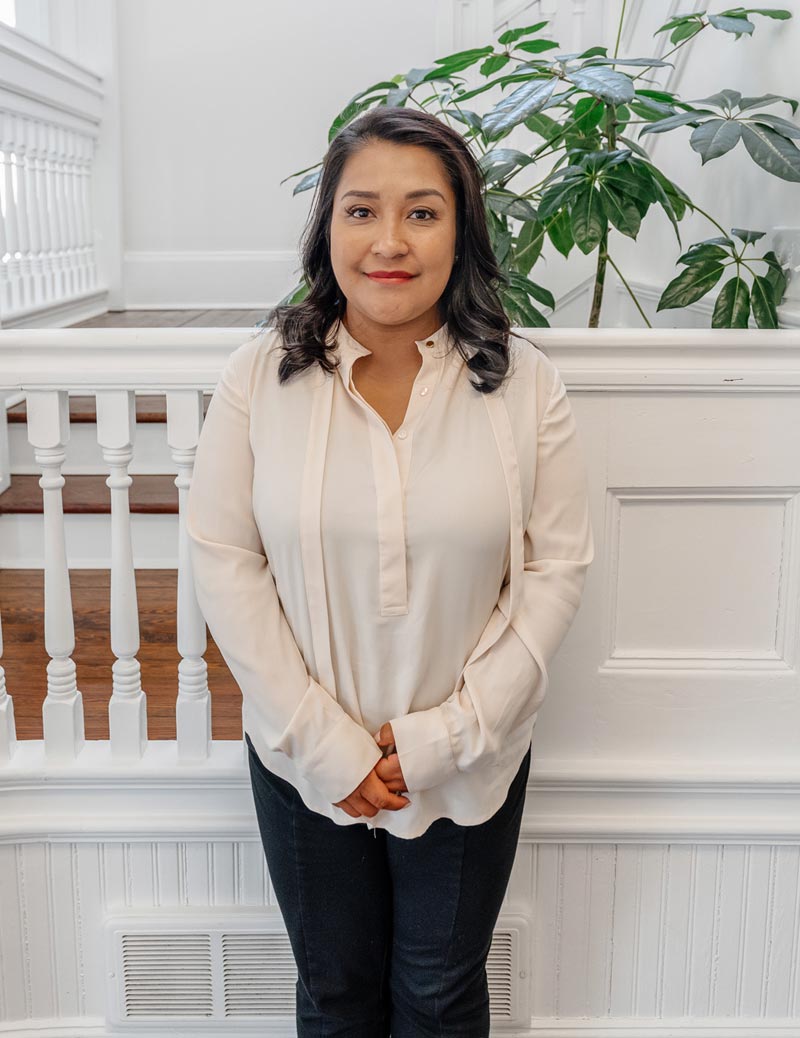 Fun Facts & Favorites
Vacation Destination: Puerto Rico
Local Restaurants: The Collegiate Grill and Atlas Pizza
Drink: Bubble Tea – Orange Thai